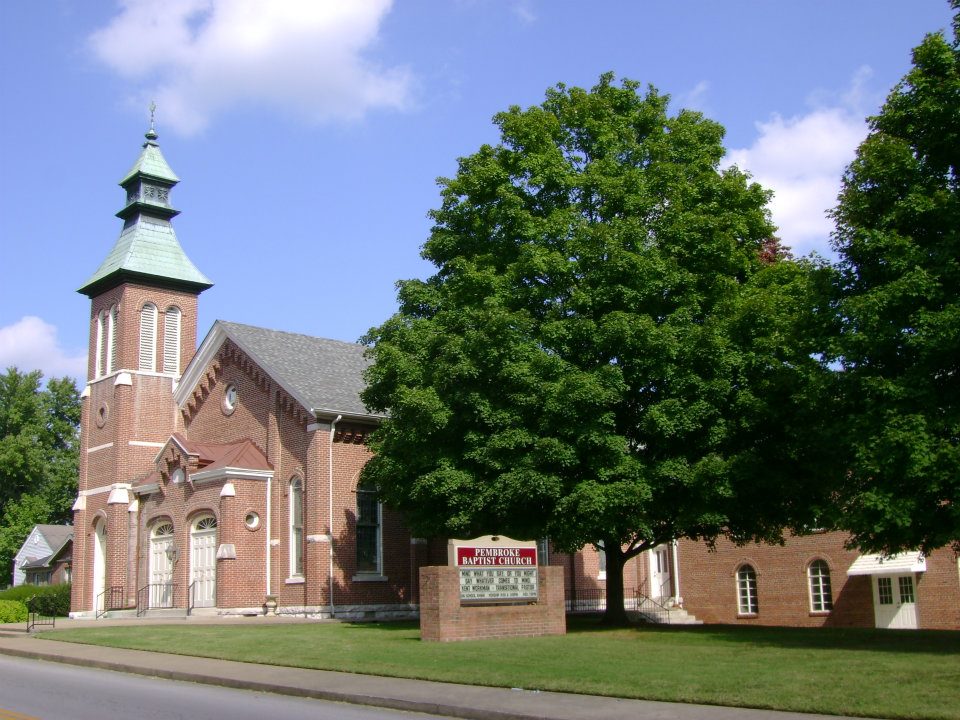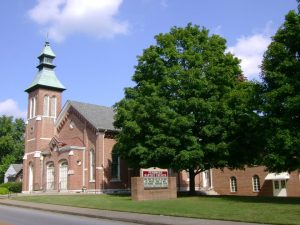 It's a joy to worship and serve the Lord in beautiful West Kentucky. We're a growing, active family of faith that would make you feel welcome! Join us this Sunday morning for Bible study, warm fellowship, powerful worship, and life-changing messages. Walk away refreshed in your spirit and armed with God's Word of truth for daily living.  PBC is a church for everyone. We have exciting things going on for people at every stage of life from infants, toddlers, children, teens, singles, and married. Come experience meaningful relationships and spiritual growth for life!
We invite you to visit with us as you seek the Lord's will for your life!
Year Founded: 1884
Average Attendance: 130
Mailing Address:144 S Main Street (PO Box 219) Pembroke,  KY  42266
We're located in the heart of Pembroke, at the junction of Highway 41 and State Route # 115. If you're on I-24, get off at exit #89, go north on State Route # 115 7 miles, as you come into Pembroke, we're on the right.
What we believe
The Bible was written by men divinely inspired and is God's revelation of himself to all people.
The Bible is true and trustworthy.
There is one living and true GOD who is Creator, Redeemer, Preserver, and Ruler of the universe.
JESUS CHRIST is God incarnate. He died for our sins, was raised from the dead, and is coming again.
The HOLY SPIRIT is the Spirit of God. He exalts Christ, convicts us of sin, and brings us to Christ.
The Spirit empowers believers for worship and service.